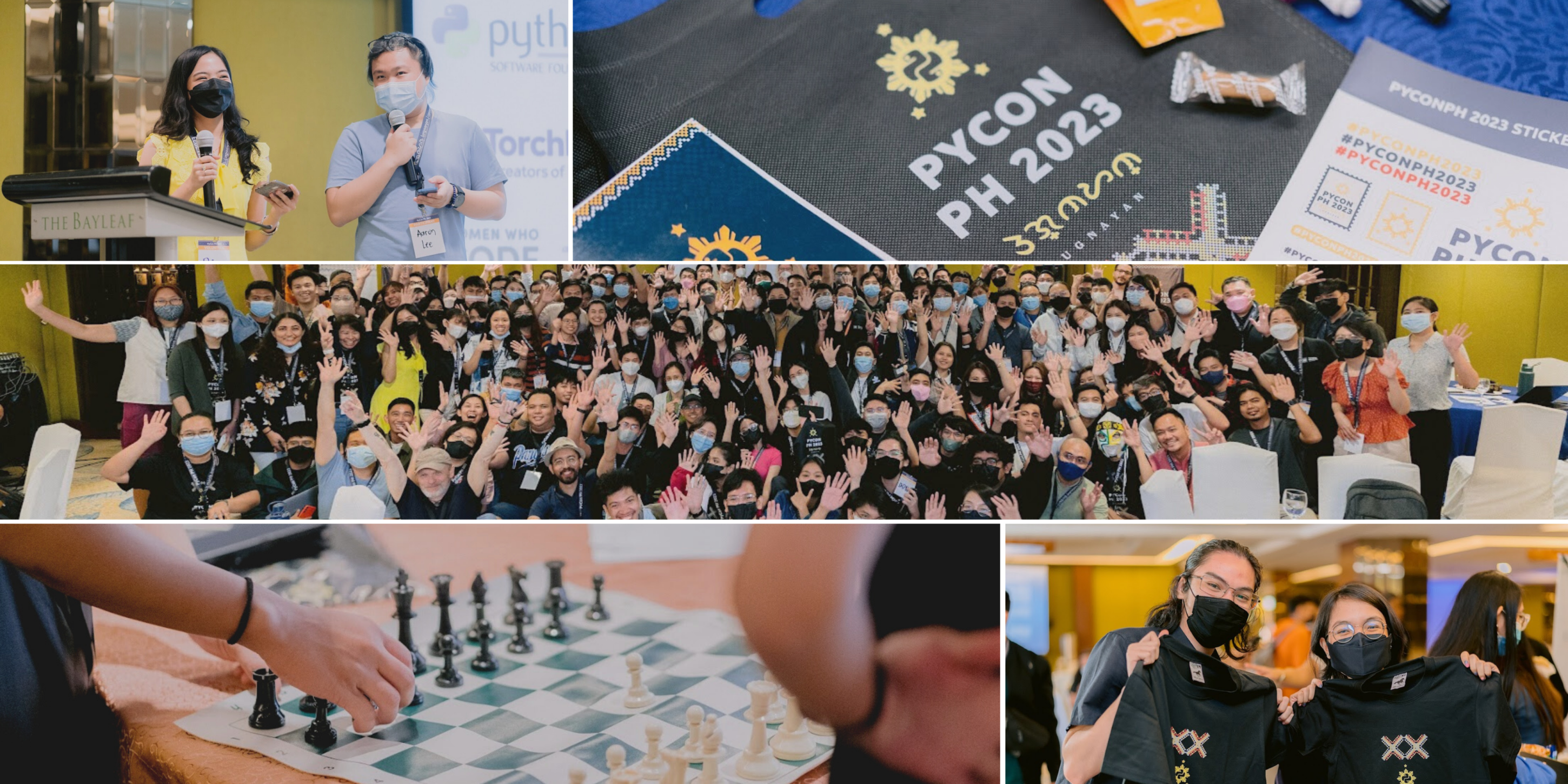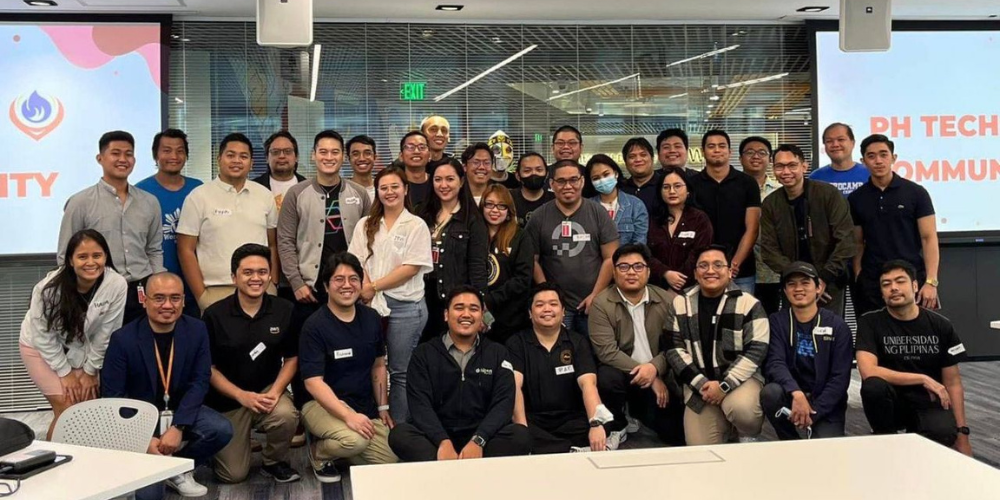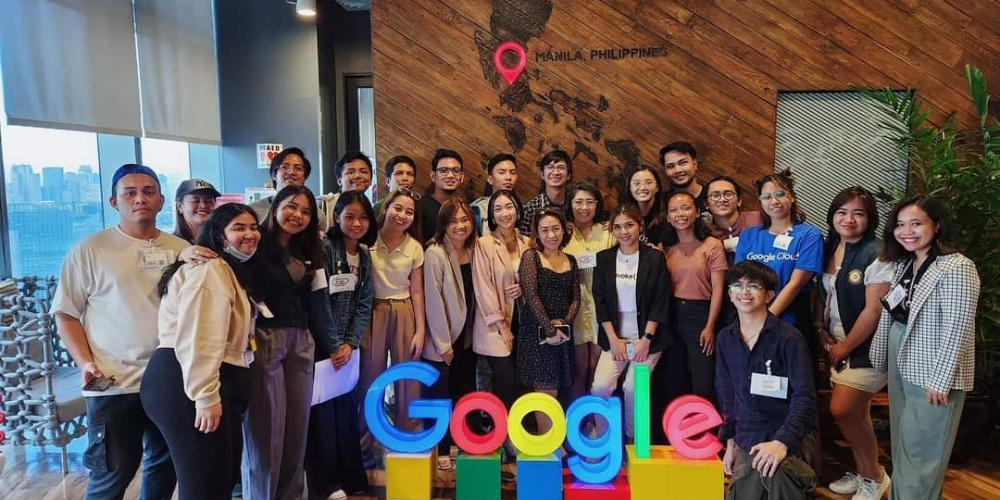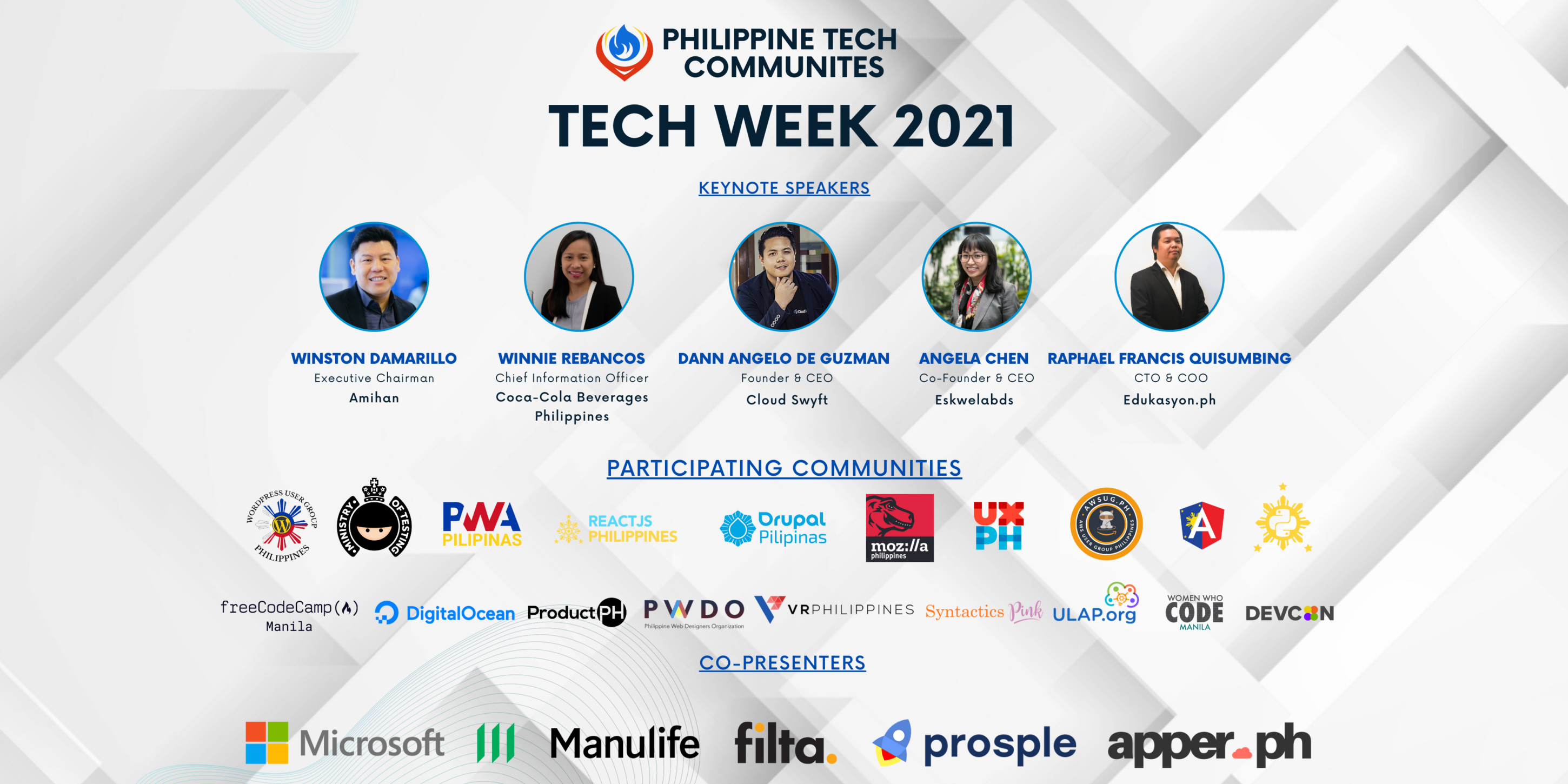 Learn more about the Philippine Tech Community
Browse the different communities
Check out the latest events
Here are some of the technologies you can learn from the communities.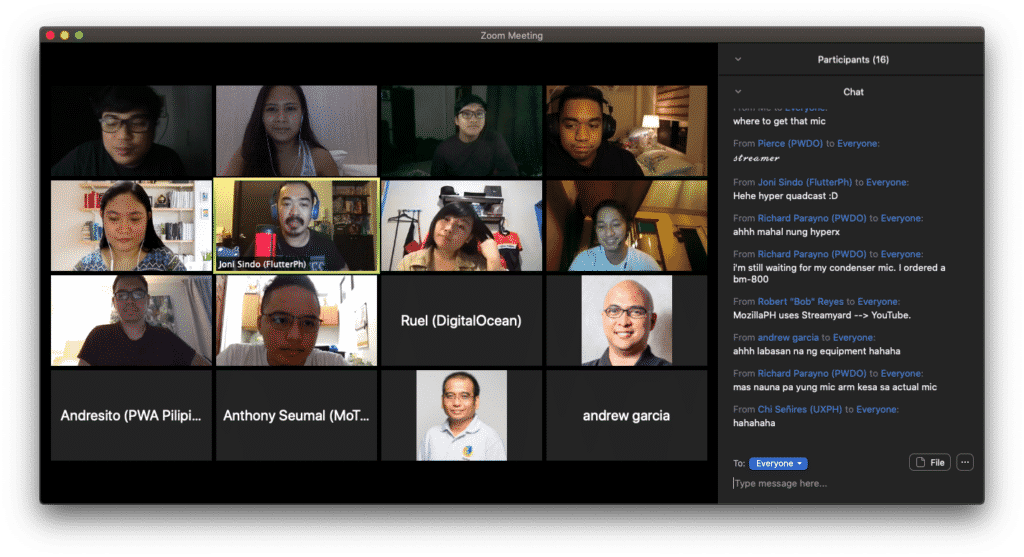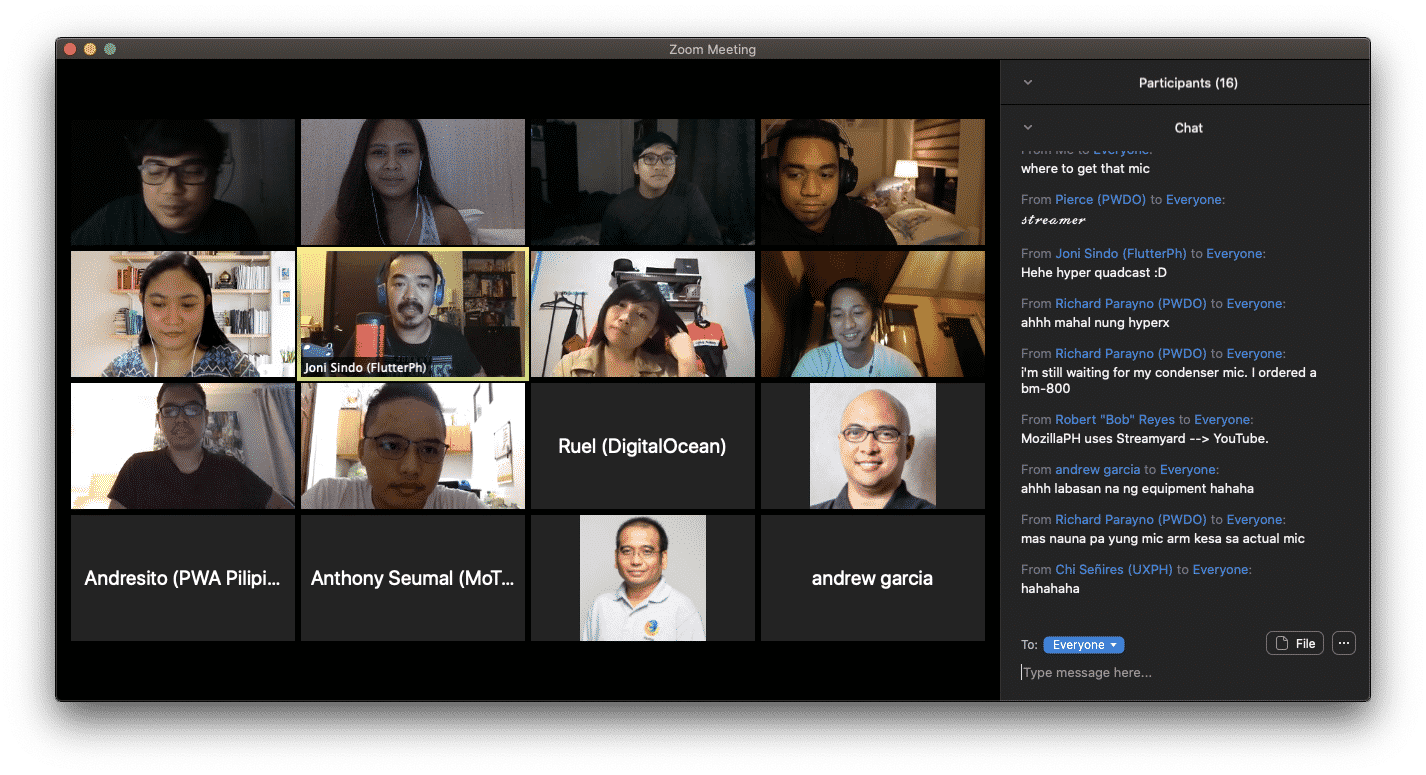 For the May 2020 Meetup of the Philippine Tech Community Leads, the session focused on sharing challenges, solutions, and tips as tech communities shift to the "new normal".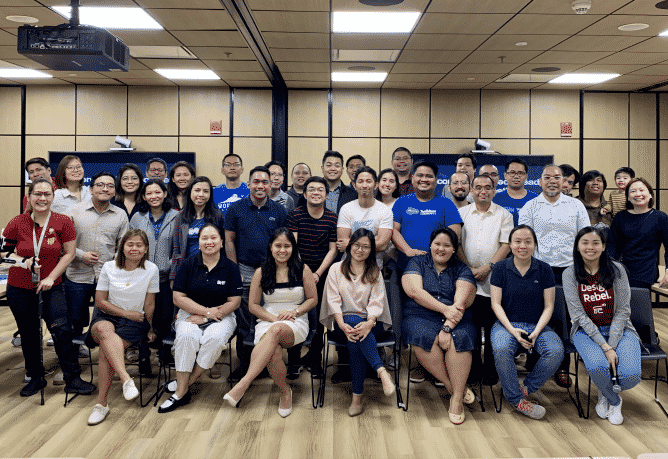 On January 9, 2020, old and new leaders of the Philippine Tech Community gathered at the BHP office to formally kick off the new year.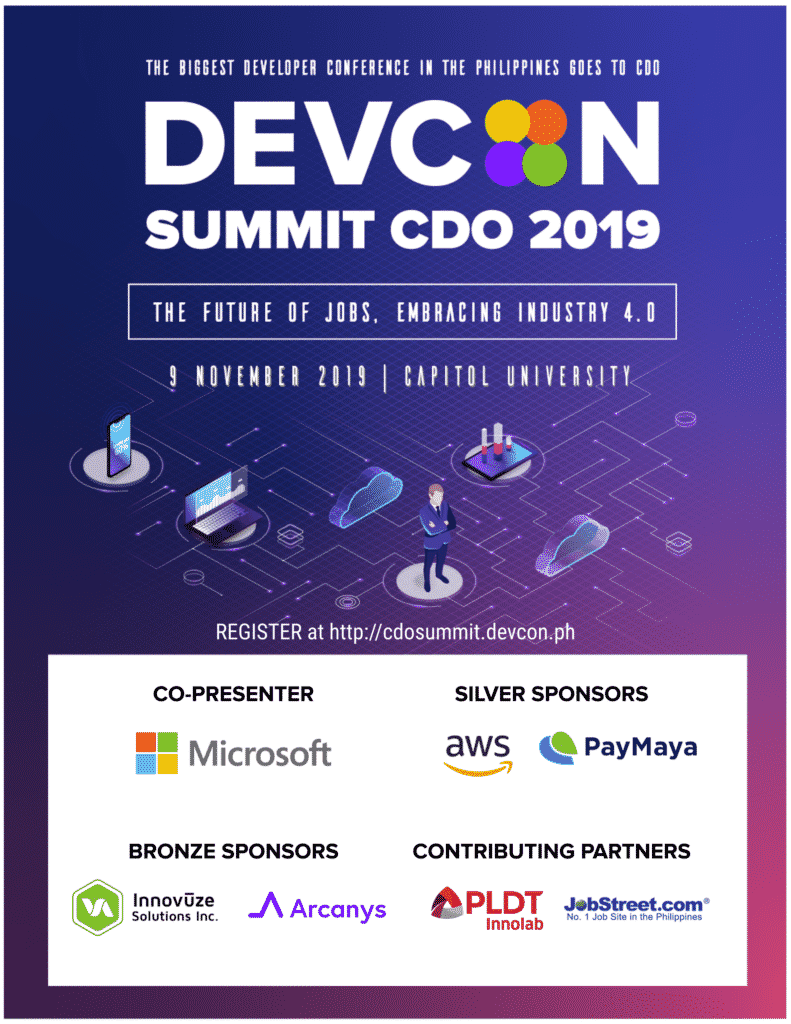 On its third year, DEVCON will once again bring the Biggest Developer Conference in the Philippines to the flourishing city of Cagayan de Oro.