In a Gist: Lambda and Serverless Functions
June 11 @ 5:00 pm

-

6:30 pm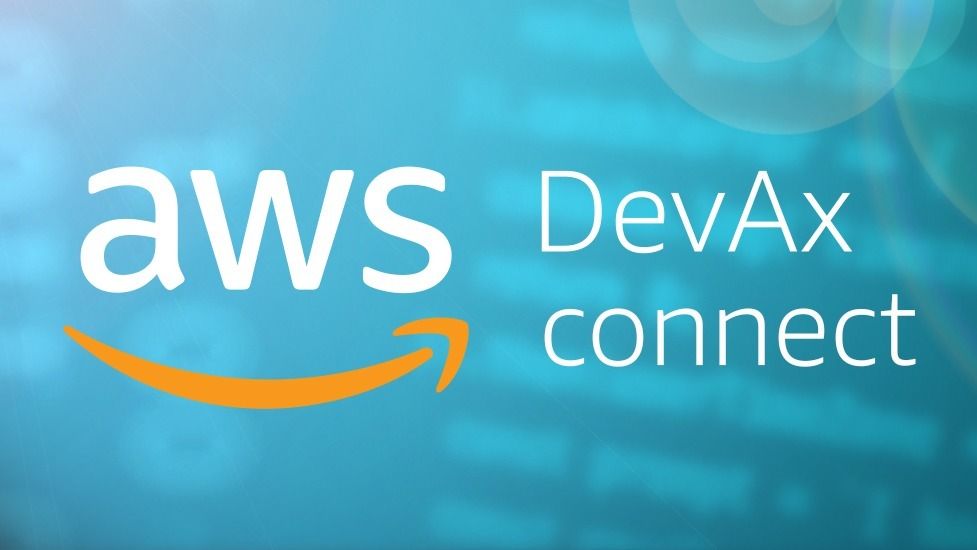 What are serverless functions, what exactly are they for, and what problems do they solve? In this session, we'll talk about the very basics of getting started with AWS Lambda, as well as the foundational concepts behind serverless technologies.
We'll also introduce the Serverless Framework, a third-party development tool that can help you manage your serverless functions, as you grow more experienced and build more and more complicated applications.
If you've always wanted to explore serverless tech and/or AWS Lambda, but didn't know where to start, please join us in this session dedicated to the basics, all packaged in a short and sweet format.
Speaker: Richard Ilagan, AWS Prototyping Architect & Proud Pinoy
Level: 100
Note: This is a two-part series. The second part will take place on June 25 at the same time.
Register here: https://awsdevaxconnect.splashthat.com/
Want to join our mailing list? https://bit.ly/DevAx-MailingList