[Meetup] Visual Discovery & BLoC State Management
September 9, 2021 @ 7:00 pm

-

9:00 pm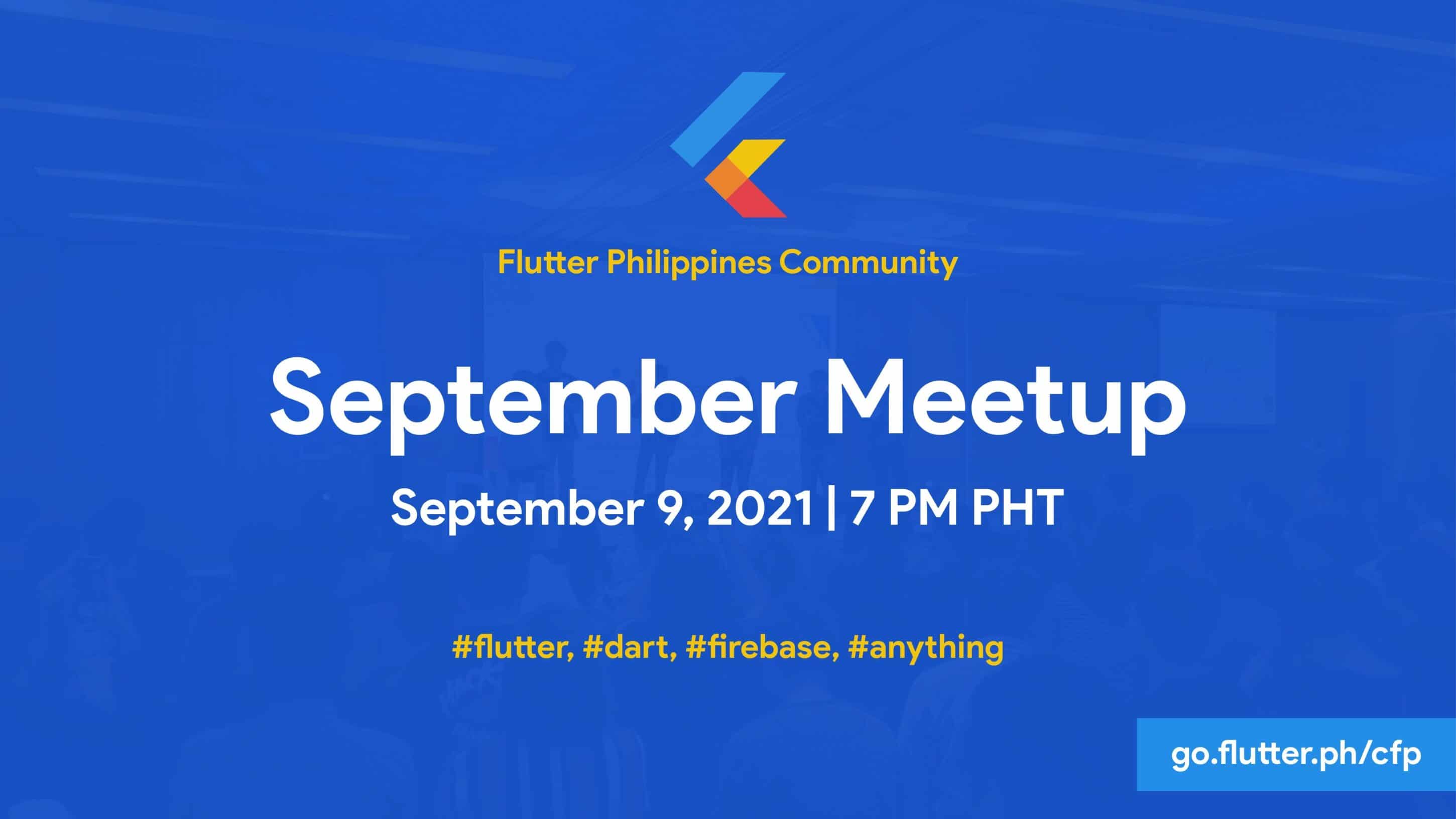 Join us for our September Meetup 👋
[1] Visual Discovery in the Age of UI
Ashita Prasad, Creator of FlutterGems.dev
User interface design plays a pivotal role in effectively communicating and interacting with the mobile application user. The advent of Material Design specification has provided some design patterns (eg: Drawer, Floating Action Button) with formal nomenclature. But, due to the advancement of software and hardware, new design patterns keep emerging which makes Visual Discovery the need of the hour as keyword-based search can limit a developer.
To further understand this problem we will take the example of a cross-platform framework (Flutter) and understand how a visual discovery platform (Flutter Gems) can accelerate a Flutter App developer's journey.
[2] Practical Approach on Implementing BLoC
Rao Roman
This will be live-streamed via Facebook.