"What are our objectives and key results as a community?"
This was the key question discussed and raised during the PH Tech Leads meetup last February 13, 2019 at the Workable.PH co-working space in Ortigas, Pasig City.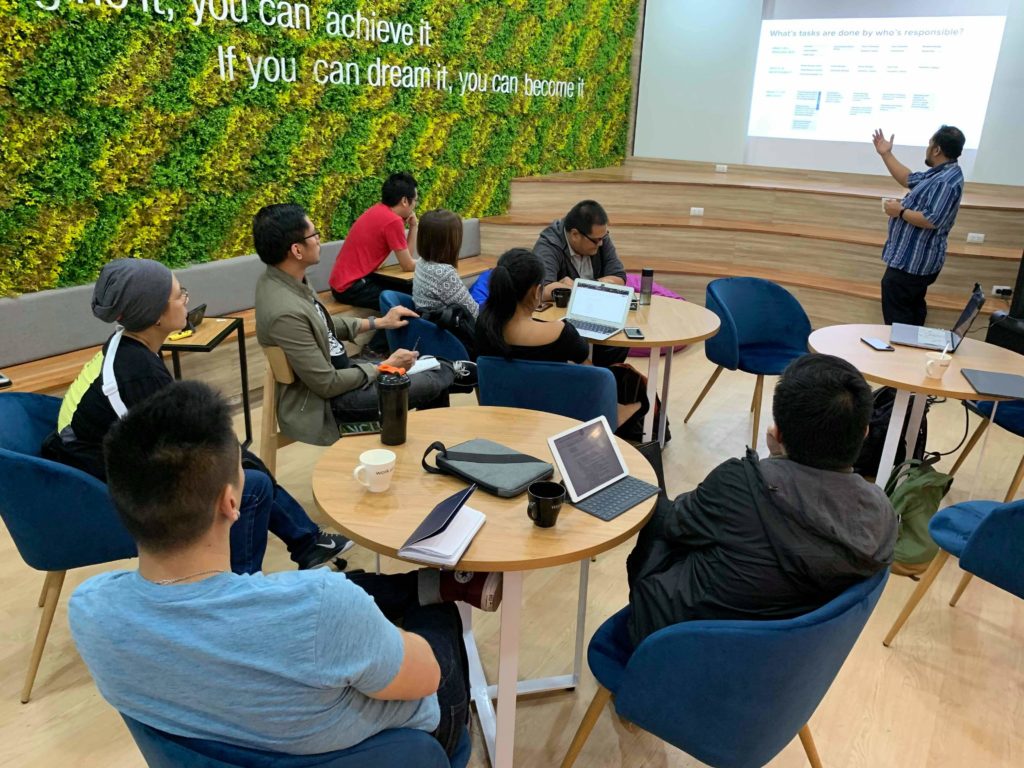 Initially the group, lead by UX Philippines community leads, discussed what were OKRs.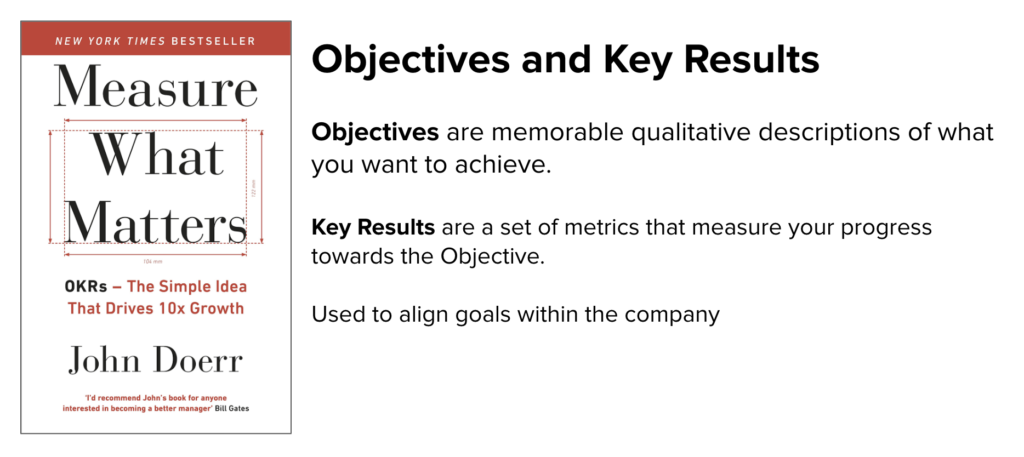 OKR is an objectives and metrics alignment mechanism for organizations and businesses. It's used by Google and Intel and the book that discusses this in detail is John Doerr's "Measure what Matters."
Then the leads talked about visual alignments with teams through a customer journey map.

An overall customer blueprint is discussed to determine who manages processes for each touch point in a user's journey.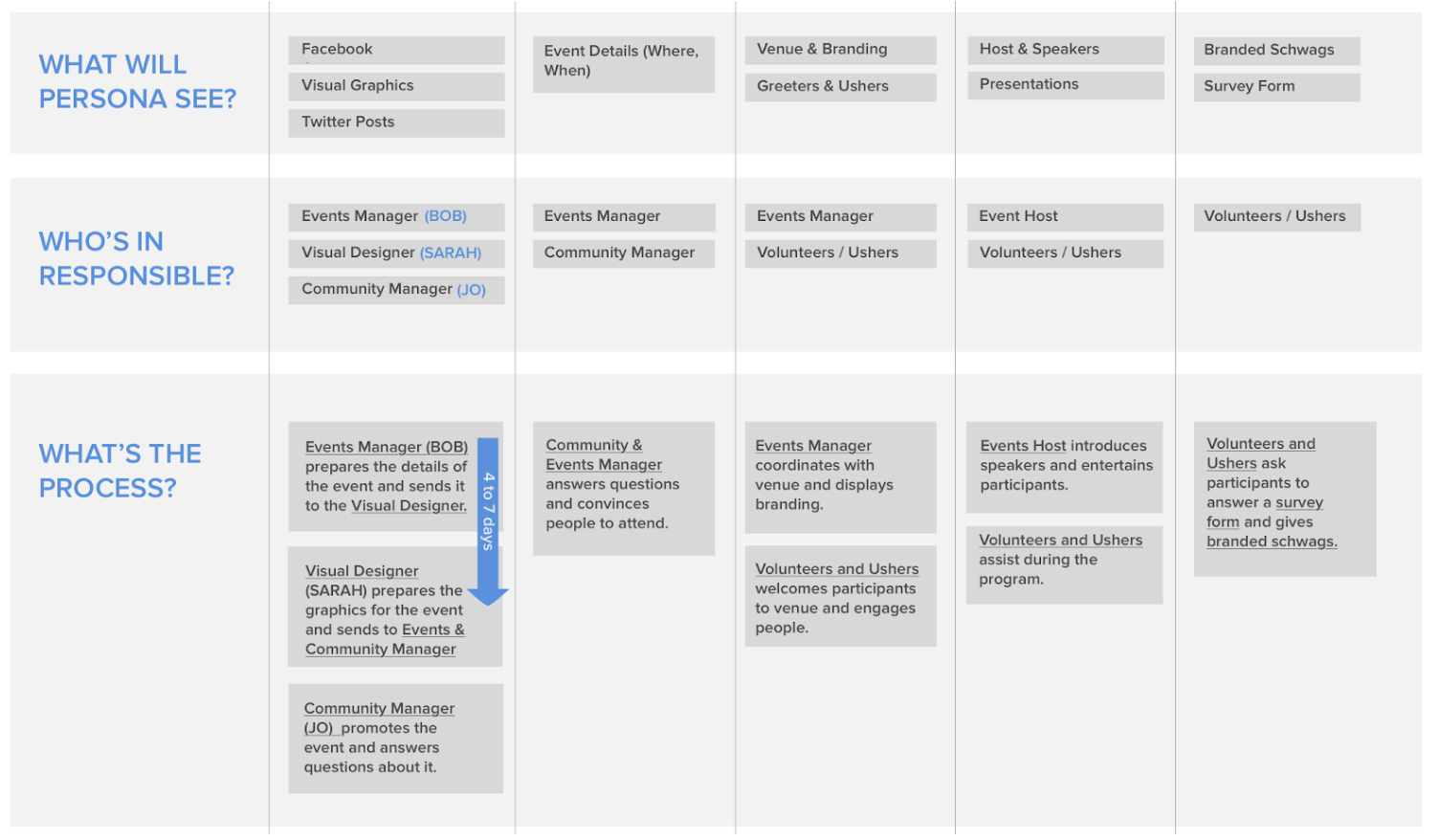 Goals and metrics are aligned to the overall customer journey.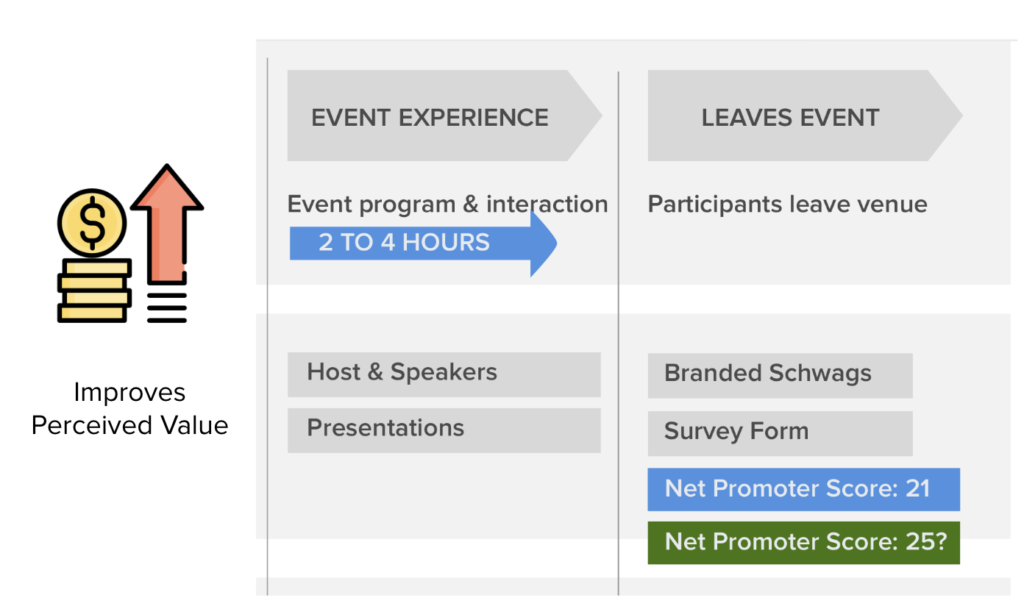 The end question raised was:
Should the PH Tech Community leads define an overall OKR for the group?