"Almost everything will work again if you unplug it for a few minutes, including you" — Anne Lamott
This quote inspired the theme of our PH Tech Community Leads Meetup for May 2019.
I think we can all agree that running tech communities and organizing events are not an easy feat. Over the past couple of months, we noticed some common admirable traits of people in the PH Tech Community:
Common Admirable Traits:
They are passionate about what they do

Dedicated to the cause we all share – upgrade PH tech talent through the events we organize and the communities we build
Unfortunately, there is a common problem that comes with these traits:
Passionate people get burned out all too often!
Dealing with Burnout
Sometimes you just need to take a break.
For our May 2019 meetup, we organized an out-of-town day trip to Antipolo. The intention is to let everyone unwind and spend some quality time together. The hope is that we will go back feeling refreshed and inspired to continue what we've been doing for the community.
PH Tech Community Leads having lunch at Cafe Rizal, Pinto Art Museum
Before checking out the Museum, we answered some self-reflection worksheets (life assessment, vision and goals). We also played a game called "Undercover"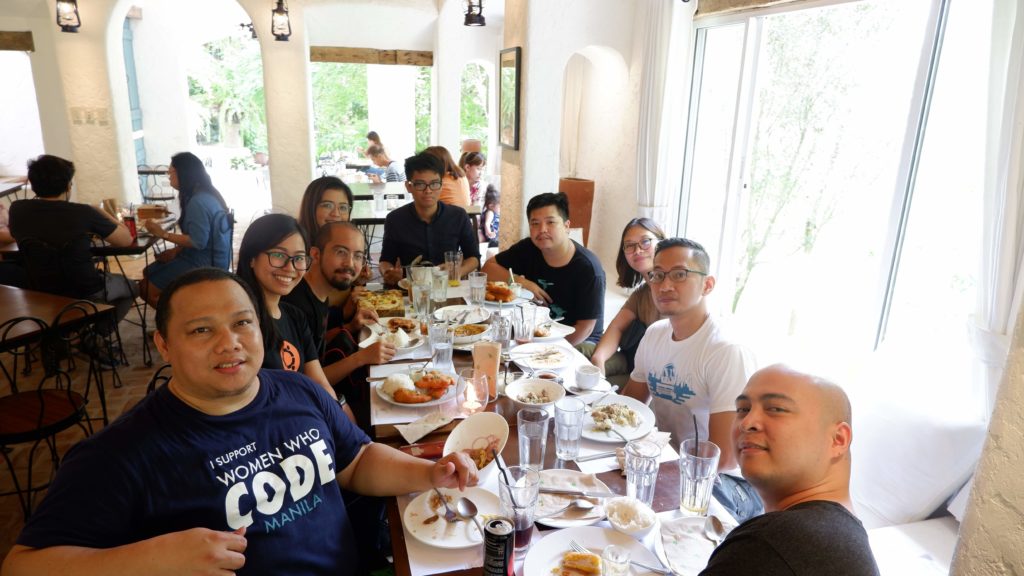 PH Tech Community Leads having merienda at Crescent Moon Cafe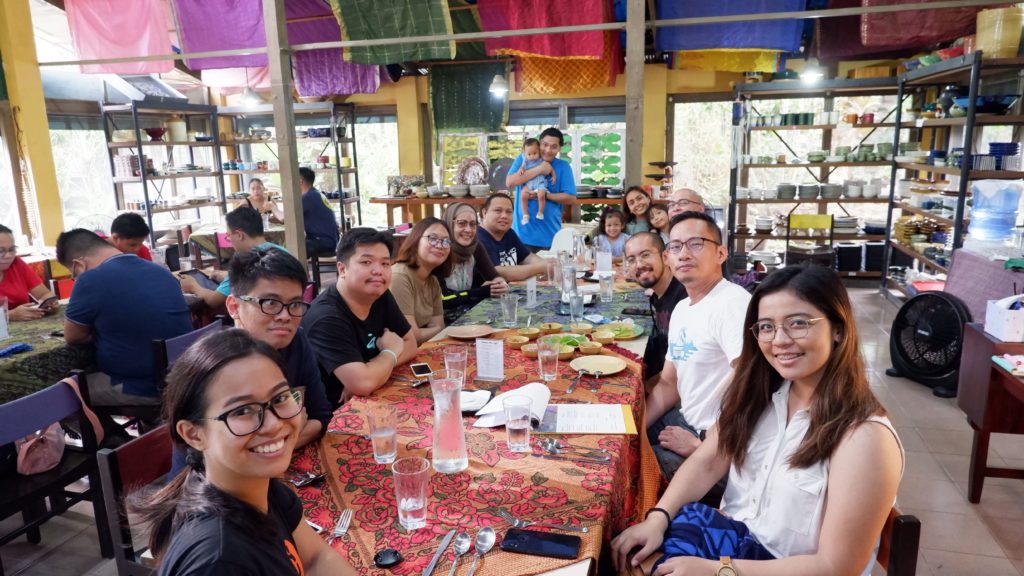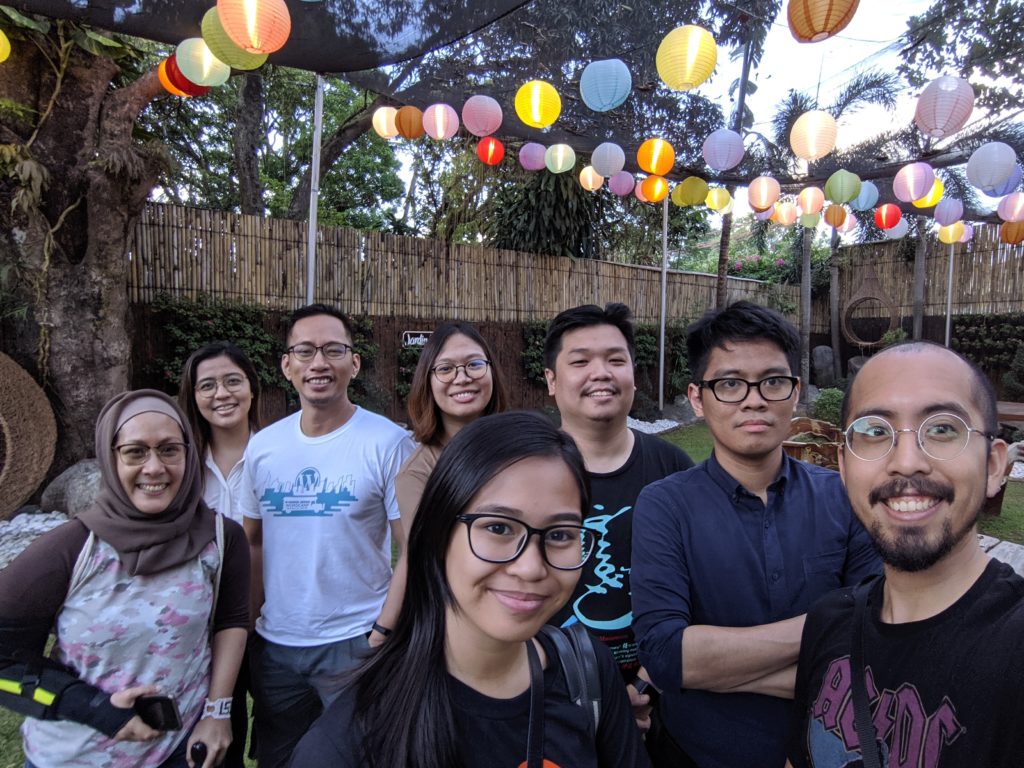 On our way home, we also played a digital detective game in the van called "Dark Stories" — this was our favorite moment because everybody in the van participated and it made the trip back to Manila enjoyable.
It's fun to spend some time with people in the PH Tech Community! We even discovered random things about each other that we normally wouldn't know from our usual events. We got to know each other on a much more personal way.
We would like to thank everyone who joined the day trip. We had so much fun hanging out! 🙂